FIXED DEPARTURES CALENDAR


Roopkund Trek: 20 - 26 May 2017
The Roopkund trek is among most popular, beautiful and rewarding treks anywhere in the Himalayas. The biggest attraction of this trek is this deep sense of mystery and aura that surrounds it. Of course, the endless meadows and stunning views on route are no less of an attraction. This is a trek that has to be experienced by any and every outdoor enthusiast at least once.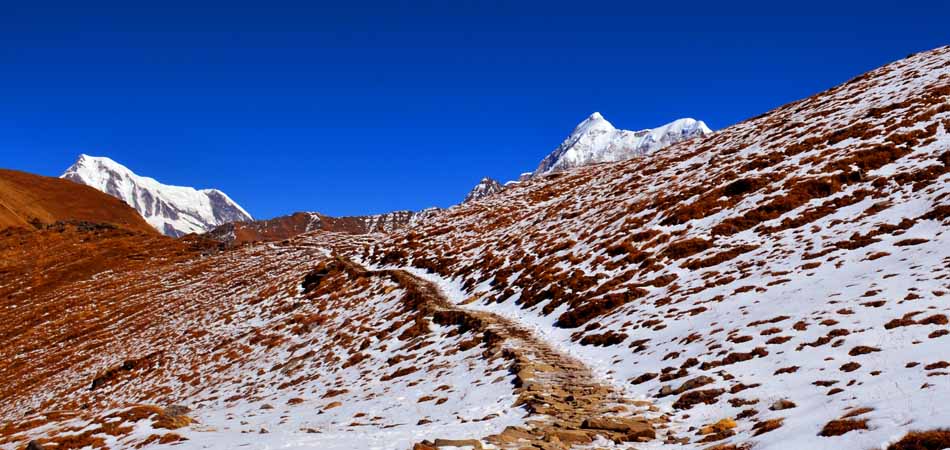 https://www.rustiktravel.com/Experiences/roopkund-trek/

Kinnaur & Spiti Jeep Safari: 20 - 28 May 2017
The Spiti & Kinnaur jeep safari begins at Shimla and takes you through the stunning and graphic valleys of the Sutlej, Baspa, Spiti, Pin and Chandra rivers and up and over the majestic Rohtang and Kunzum passes.
https://www.rustiktravel.com/Experiences/kinnaur-spiti-jeep-safari/